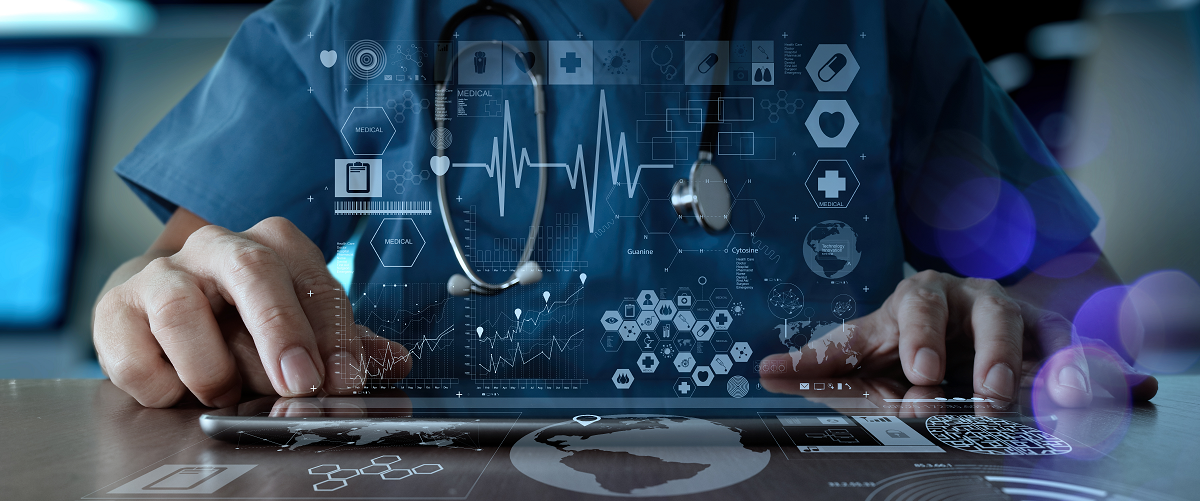 The use of data and advanced supply chain tools has greatly improved the potential of medical device and repair companies as well as hospitals. The pandemic has highlighted the importance of these tools, as both OEMs and repair companies have had to deal with inventory forecasting due to high material and manufacturing volatility.
Understanding inventory through Data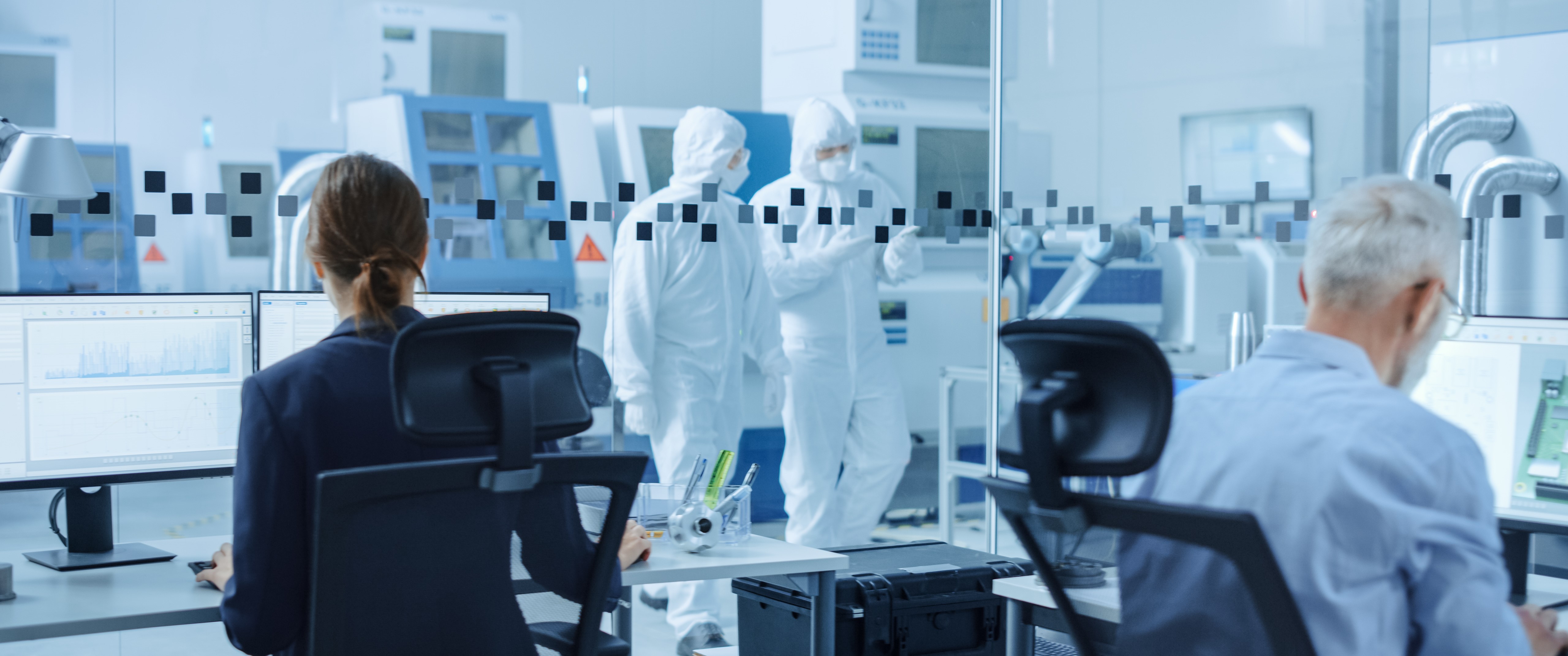 Over the last years inventory management has drastically improved with the help of data digitalization. Cloud-based companies such as Dovideq aim to help managers gain a better overview of the products and processes and remove the latency of information exchange, nevertheless adoption of new technological advancements have made information exchange an essential part of the OEM's workflow.
Organizations such as Dovideq Medical want to assist OEMs and hospitals in improving their inventory management by providing them with cloud-based data to eliminate ambiguity and help them make better business decisions.
This focus on "working capital efficiency" is aimed at reducing the large finished goods inventories on balance sheets that typically turn less than twice a year.
Leveraging software-empowered hardware through the benefit of testing them on regular intervals, tracks endoscopes is currently possible with the use of modern technology.
This allows hospitals to identify where their assets are and for OEMs to gain specific valuable information for post-clinical market analysis.
Acquiring data

Hospitals can use technology to track their inventory levels and usage in real-time, providing notifications for low quality levels and repairs or replacements. This saves time and labour costs compared to conducting expensive audits to determine what quality is and when it should be repaird and/or replaced. The technology can also quickly provide information on how to better manage their inventory and improve the efficiency of their supply chain.

Dovideq Medical collects data on quality, inventory and data to help stakeholders better understand their medical devices and supply chain. This data is collected from multiple testing devices and includes historical information and analytics on past tests.
By tracking inventory as it moves through the supply and repair chain, Dovideq can provide customers with a multi-dimensional view of their medical devices.This information can help customers make better, more effective decisions that benefit both the business and patients.

Dovideq's software also captures data on every tested endoscope. This data can include information on where the items came from, where they went, how long they were in transit, who handled them, and more. By collecting multiple data points on each item, hospitals, OEMs and repair companies can track their supply chain in detail and use this information to improve various aspects, such as providing better service to surgeons. This data can also be used to reduce the total working capital commitment to inventory.
Utilizing Data beyond Inventory and Quality

Medical device companies are realizing that the data collected on their inventory can be used for more than just inventory and supply chain management. For example, Dovideq's technology takes a lifecycle approach and provides companies with insight into how their products are performing and which assets are favored by users. This information can be used by marketing teams to support their recommendations.
The rapid growth and adoption of analytics is transforming the industry, and companies are leveraging technology more than ever before. Medical companies are becoming more aware of the potential for data integration and interoperability between systems.
Implementation Hurdles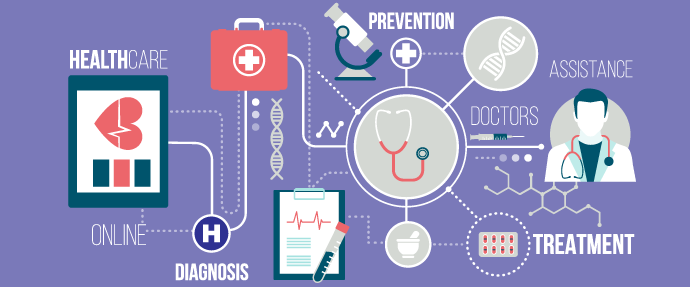 Dovideq's solutions are both a strength and a challenge for hospitals, repair companies and OEMs. Its solutions are the result of extensive R&D focused on technology and data accuracy. However, convincing target clients that its solutions are unmatched in terms of technology and data accuracy is a challenge.
The healthcare industry has traditionally been averse to risk, which has been a barrier to the adoption of new technologies. However, people are now beginning to understand that some technologies are mature and the risks are lower than perceived. Other challenges include concerns about the cost and difficulty of implementing new systems. The maturity of cloud technology, however, has made it easier to implement systems like Dovideq as a service, lowering the barrier to entry.
Some companies may not fully understand the value that they can gain from implementing these systems. These systems not only improve current processes, but they can also create new opportunities and value that companies may not have been aware of. Digital transformation has the potential to open up new possibilities and insights that can drive business growth.
Conclusion
Having access to holistic, accurate and distributed information is essential for making informed decisions. Data that is siloed is only marginally useful and can sometimes be harmful to the business.
In the Medical industry, access to real-time, updated data and insights can help device manufacturers as well as hospitals make proactive decisions and improve the quality of care for patients. It is important not to rely on outdated data. Instead, companies should use up-to-date technology to track and analyze their data in order to gain a comprehensive overview of their supply chain and operations.